Archive for February 2021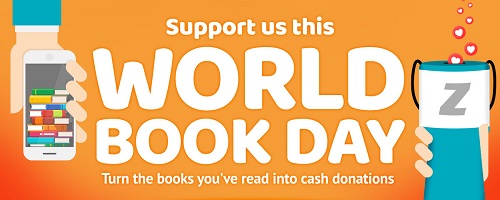 The 4th of March is WorldBookDayUK. If you have pre-loved books gathering dust, it's the perfect opportunity to turn them into cash donations for Sussex MS Centre thanks to the @VMGiving and @Ziffit partnership.
Donate directly to Sussex MS Centre with the free Ziffit app.
Download the Ziffit app, scan the barcodes of your products and get an instant value. Select us as your chosen charity at the checkout and pack up your unwanted goodies. Use Ziffit's contact-free courier* or drop-off service to send your items, free of charge. The value of the items will be donated to Sussex MS Centre, or you can click on the link below:
https://ziffit.com/en-gb/basket…
Thank you for thinking of us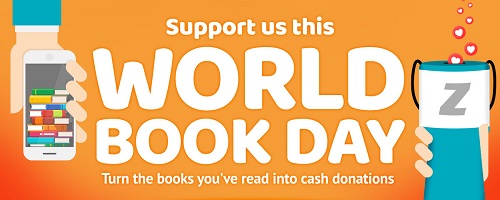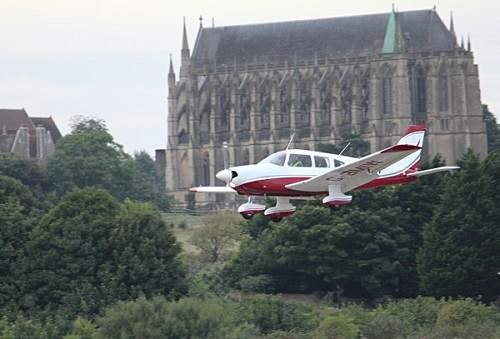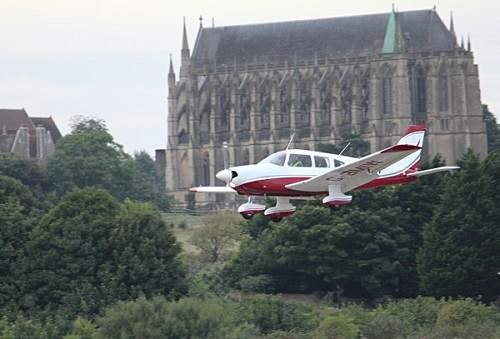 Tickets are now on sale for our Easter Eggstravaganza Action Packed Raffle!
Eggsciting prizes include 3 months membership for East Sussex Gliding Club, children's tickets for Fishers Farm Park, an Easter cake from Sugar 'n' Spice, an Easter Cake from Cakes to you and much, much more, including:
First prize – pleasure flight for 2 from Shoreham airport with Mark Crocker
Contact us on 01273 594484 or email info@mssussex.com to buy. Tickets are £1 each. Grand Draw is on Wednesday 31st March at 11.00am and is accessible by Zoom
Use passcode: bunny

All classes are suitable for MS but can help everyone. Everyone is welcome. Participants must do only what is comfortable and safe for them.
To access, you will need to sign up by phone, computer, ipad or tablet to the free website, Zoom.
All classes and groups are free but donations are always very welcome.
If you are having problems getting onto a class please do ring us on 01273-594484 to let us know.
Pilates with James Powell every Monday at 11.30am

James has taught Pilates at the Centre for over six years and loved his crazy Monday classes here! Anyone can join Jame's classes, whether you are lying down, seated or on your bed.
To join the class go every time to https://tinyurl.com/hxzujvb1
then type the password: action
Seated Yoga for Every Body with Louise Windsor every Tuesday at 10.30am-11.30

Yoga can help manage anxiety and develop peace of mind. Its physical benefits are an increased mobility range, strengthening of muscles, and improvement to posture, balance and the communication between brain and body. This seated class will include gentle movement for all abilities, breathing exercises and meditation to help calm the nervous system and soothe the mind. Louise has been running Chair Yoga classes at the Centre for the past 6 years.
To join the class go every time to https://tinyurl.com/ycvq85zs
then type the password: 968415
Seated Physio Exercise with Viola Santa every Tuesday at 12-12.40pm
Exercises are uplifting, easy to follow and aim to improve flexibility, strength, posture, balance and body awareness. Some exercises in standing may be included, if attendees are able. Viola, our physiotherapist has been teaching one to one physio sessions online since lockdown. If you have questions about the class, would like to book a one to one session or want help with zoom, please email her on violapsanta@outlook.com
To join the class go every time to https://tinyurl.com/yawpyegu
then type the password: exercise
Pilates with Miki Floyd every Friday at 3.00-3.50pm

Miki, our Pilates instructor, has been teaching live online classes since lockdown. This class is tailored specifically for MS. Its aim is to provide routine, keeping you active during this period of isolation. You can work from the floor or on a chair, if you are not very mobile. You can even do the class from your bed.
To join the class go every time to https://tinyurl.com/yc5ts3yz
NB There is no password – it is embedded within the address above.
Classes are still free but donations are very welcome either by Bank transfer to Sussex MS Centre, Lloyds Bank
Sort Code: 30-98-74, Account No: 01813557
Please use the reference: Classes
There is no need to enter your name. We will see your name on our bank statement.
The suggested donation for a class is £5-6.00
Why not bid in this fundraising auction to support the wonderful work the Sussex MS Centre does.
Four novelty ties designed by Ralph Martin (USA). These have never been worn but one of our Centre Members would like to auction them off to raise much needed funds for the Centre.
Adorn your zoom parties with one of the following ties:
1: Marilyn Monroe tie
2: American cowboy boots tie
3: StarTrek tie
4: Computer nerd mouse tie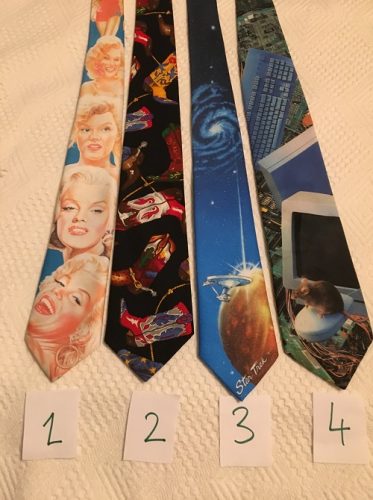 Bids to Linda at lindagracebuckham@gmail.com by the end of February.
Highest bid gets the tie which will be posted to you or delivered to the Sussex MS Centre for your collection.