Take on an Ultra Challenge for 2020!
Are you a keen walker, jogger, or runner who may be new to challenge events, or perhaps with more experience and seeking an adventure!
Contact Ali on events@mssussex.com or call on 01273 594484 if you would like to take part in one of these challenges.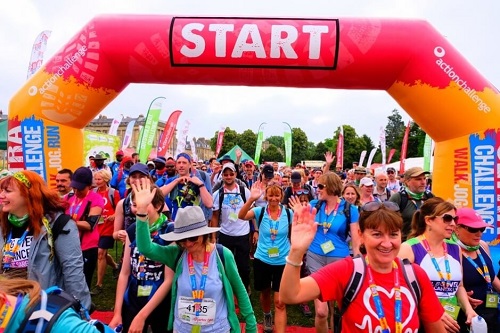 https://www.ultrachallenge.com