Therapies restarting at the Centre pre-Christmas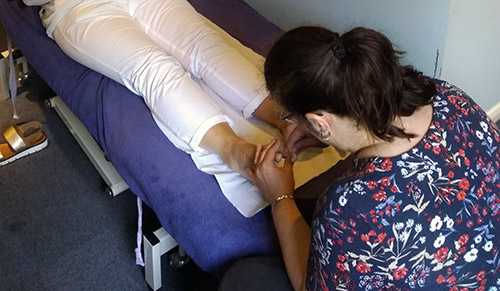 Just enough time before Christmas to finally have that Massage, Physiotherapy, Osteopathy or Acupuncture session or facial,  you've been dreaming of for the past 9 months!
In a relaxed but safe COVID environment with new protocols and enhanced hygiene routines. If you are interested in having a session, please email us on info@mssussex.com or ring us on 01273-594484 to discuss and book.
Mondays

Foothealth with Julia Johnson from 9.30am onwards every six weeks
Tuesdays

Acupuncture with Evette Caplan 10am onwards
Physiotherapy with Diane Rees from 12pm onwards
Wednesdays
Massage with Marta O'Neil 9.30am onwards
Fridays

Beauty Therapies with Sarah Brisley 9.30am onwards – NB starting 18th December
Physiotherapy with Viola Santa from 10am onwards

Osteopathy with Virginia Keefe from 12.30pm onwards
Finally, please note that Centre closure dates for Christmas and New Year are: Tuesday 22nd December to Sunday 3rd January inclusive.