What is Oxygen Therapy?
The oxygen in the air we breathe is constantly treating the day to day damage we sustain – repairing and renewing our cells.
When tissues are damaged the capillaries they contain are also damaged. This reduces the flow of blood that transports oxygen, which may limit or even prevent recovery.
Being a gas, the concentration of oxygen in blood is actually determined by the air pressure surrounding us. To significantly increase the oxygen concentration in blood to improve healing a higher dose is needed – 100% oxygen delivered by a mask and the use of a sealed room, known as a "barochamber" to allow an increase in pressure.
What do we require?
We are looking for people who would be happy to train up as a Volunteer Oxygen Chamber Operator and who could be available for cover as and when; to be on call for shifts that other volunteers can't make due to either ill health or holidays.
All travel expenses will be paid if required.
You do not need to have any specific experience as you will receive full training.
This is a real people person volunteer role as you need to be able to put people at ease, deal with people doing it for the first time and fitting them with suitable masks.
Operators spend 70 minutes per session as once you have pressurised the chamber which takes approximately 10 minutes the session is 55 minutes followed by de-pressurising the chamber for a further 10 minutes. Your job is to watch the desk controls to ensure the Health and Safety of those in the chamber and to be able to act in an emergency – full training will be given on this and you also need to be able to fit masks for members.
Having a good book to read is thoroughly recommended although you need to be keeping an eye on the controls to ensure the safety of those in the chamber. The oxygen chamber is a low risk environment but does need monitoring carefully.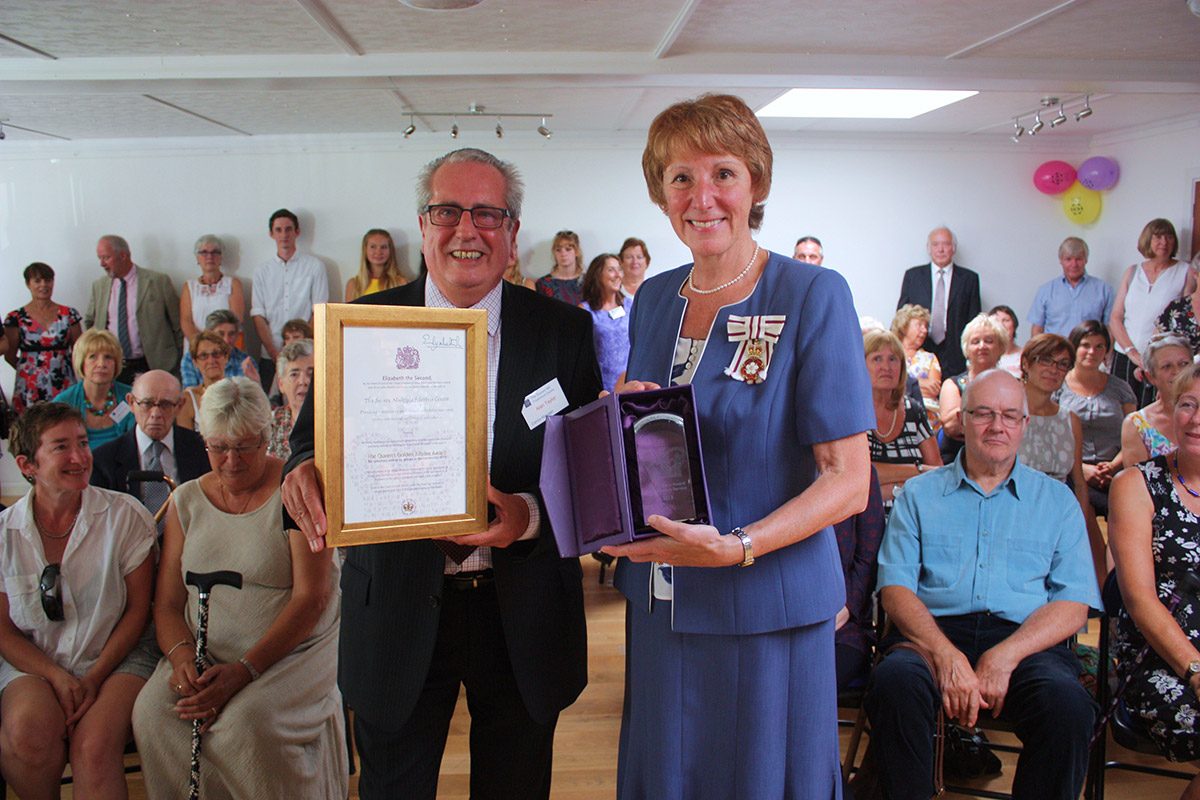 We are recruiting a new Trustee who will be able to serve as Honorary Treasurer of the Charity.
Sussex MS Centre is at an exciting moment in our development. We are working on our expansion by building a new home for ourselves. Due to the popularity of the centre we have outgrown our current space.  As Treasurer you will play a significant role in our aim to continue to be an exceptionally well-run and sustainable organisation so that we can make the greatest practical impact for people managing their lives with MS.
Main Responsibilities of the Treasurer / Trustee
The overall role of a Treasurer is to maintain an overview of Sussex MS Centre's financial affairs, ensuring its financial viability and ensuring that proper financial records and procedures are maintained and that our Board receives sufficient information on which to base its decisions and discharge its responsibilities.
The Treasurer chairs the Finance Committee meetings.
Person Specification for the Treasurer / Trustee
Accountancy qualification and at least three years' post qualifying experience.
Knowledge of charity finance and charity regulations.
Strategic and analytical financial skills.
Ability to present and discuss financial information in an accessible way.
A strong interest in helping Sussex MS Centre to achieve its aims.
Time commitment
The estimated time commitment for the Treasurer is 12-15 days per annum.
The Honorary Treasurer attends six Board meetings and six Finance Committee meetings per year (bi monthly).
Location:
Sussex MS Centre, Croft Avenue, Southwick Recreation Ground, Southwick, BN42 4AB
A volunteer helper would be very much appreciated in our Wednesday morning Yoga class with Julia Owen.
runs every Wednesday from 10.30am to 12 noon
help with ensuring everyone is well equipped during the lesson
guided assistance to aid movement for those who are less able such as holding chairs steady
lifting peoples' legs on to supports; propping limbs with blankets or blocks.
some of the time in the class will allow the volunteer to practice a little of the yoga themselves if they want to
This opportunity is ideal for those who need or enjoy gaining experience in social care or are thinking of yoga or physical therapy as a future career.